Noman Ali
Associate
Noman joined the Rickard Engineering team in 2017, having gained significant experience in Abu Dhabi and Pakistan. After attending university in Pakistan and completing a bachelors degree in Civil Engineering and masters in Structural Engineering, Noman extended his education at the University of Rome in Italy with a masters in Seismic Risk.
Noman's extensive portfolio includes civil and structural projects in both Abu Dhabi and Pakistan including the construction of the Sea Palace Highway and 50 MW Wind Power Plant project. For Rickard Engineering, his portfolio includes engineering for major projects such as 380 Lonsdale St Melbourne (Vic), Al Rayyan Stadium (Qatar), IICC – Exhibition Centre (India), Infinity by Crown (Sydney), Destination Gold Coast (QLD) and many others.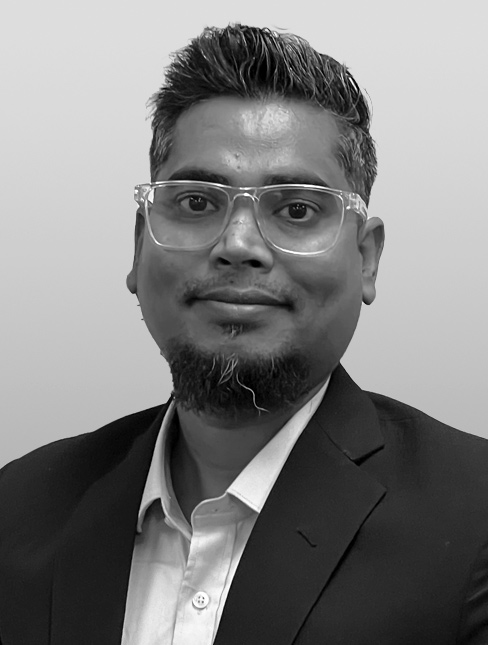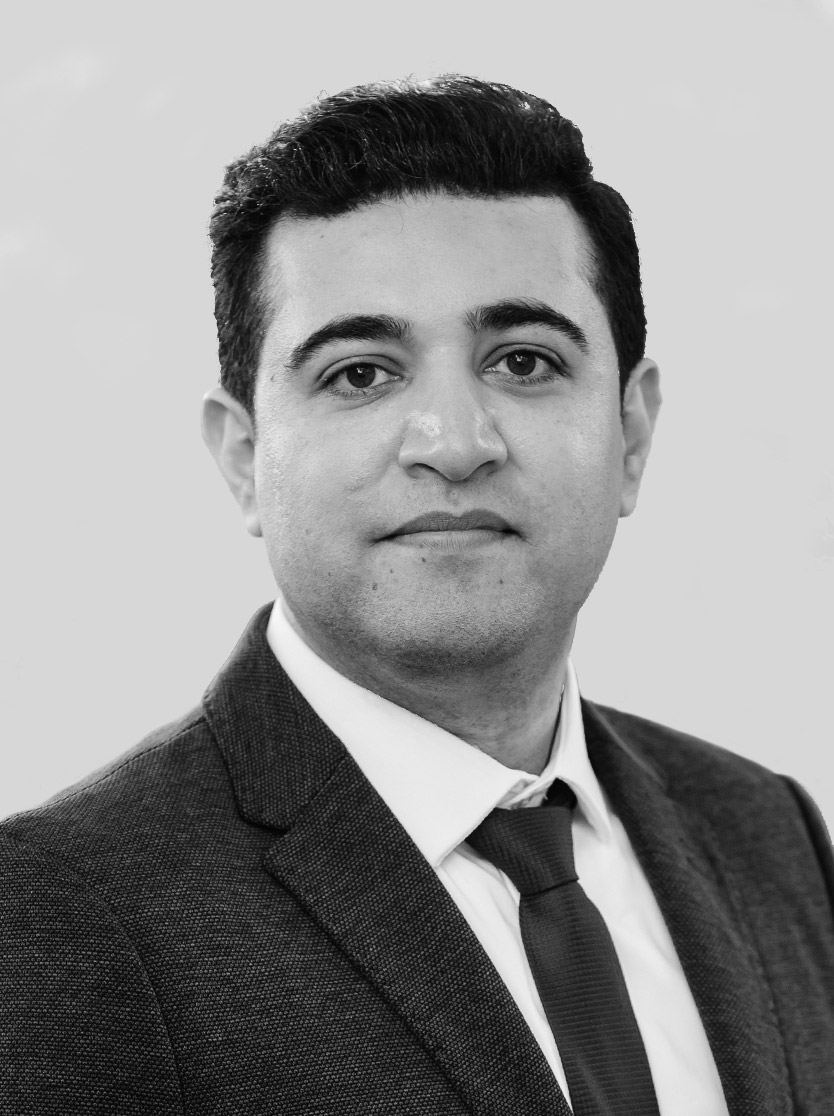 Amir Naderi
Senior Associate
Amir Naderi is a senior Structural/Façade Engineer and a highly professional member of the Rickard Engineering team. With an impressive portfolio in a variety of projects ranging from commercial to residential, Amir is highly regarded within the engineering industry. He holds a Master of Structural Engineering from the University of New South Wales and a Master of Geotechnical Engineering and Engineering Geology also from University of New South Wales.
Amir is a Chartered Engineer (NER) and also registered in Queensland (RPEQ) and Victoria (VBA). Amir has been with Rickard Engineering since 2014 and within this time has contributed to a range of major projects both domestically and internationally including Australia 108 (VIC), 380 Lonsdale (VIC), Wynyard Walk (Sydney), The Ribbon (Sydney), Australian Parliament House (ACT), Oman Convention Centre (Muscat, Oman) and Singapore Zoo (Singapore).
Szymon Fujak
Senior Associate
Szymon was born in Poland and attended Wroclaw University of Technology, BSc earning the Prize for the Bachelor Thesis (Analysis of Long-Span Steel Roofing Solutions). He studied in both Belgium (Vrije Universiteit Brussel and Université Libre de Bruxelles) as an exchange student in Germany (Universität der Bundeswehr München), also studying in Japan for the first time (Tōhoku University).
His Masters thesis (completed in Poland) was titled The Influence of Changing Dynamic Characteristics of a Mass Damper onto the Effectiveness of Vibration Reduction in Slab-Column Buildings and was awarded the 'Best Graduate of the Department' and second place in the Best Graduate of the University. Szymon worked for K2 Engineering starting from the last year of his Masters, with major projects being Gliwice Arena (sports hall with PT roof [external cables], 14 000 seats), Fabryczna Station (one of major Polish railway stations) and Wroclaw Station (one of major Polish railway stations).
He travelled to Australia after graduation, starting work at Demlakian Engineers – Lane Cove Pedestrian Bridge, but soon changed to Rickard Engineering (from 2015). Szymon worked on many significant projects: Wynyard Station, Australia 108, Al Rayyan Stadium, Rosewood Doha, Singapore Zoo and new models of GRP swimming pools.
In 2017 he left Australia and went to Japan (Tōhoku University) to do a PhD in Structural Dynamics (while still working from abroad). Thesis titled: Estimation of Elastic and Elastoplastic Local Buckling-Governed Rotation Capacities of I-beam Cantilevers Based on Energy Equilibrium Method Applied to Mid-Storey Pin Moment-Resisting Frames. Szymon has created numerous domestic and international conference papers and presentations, with 3 top-tier journal papers in the field of Structural Engineering.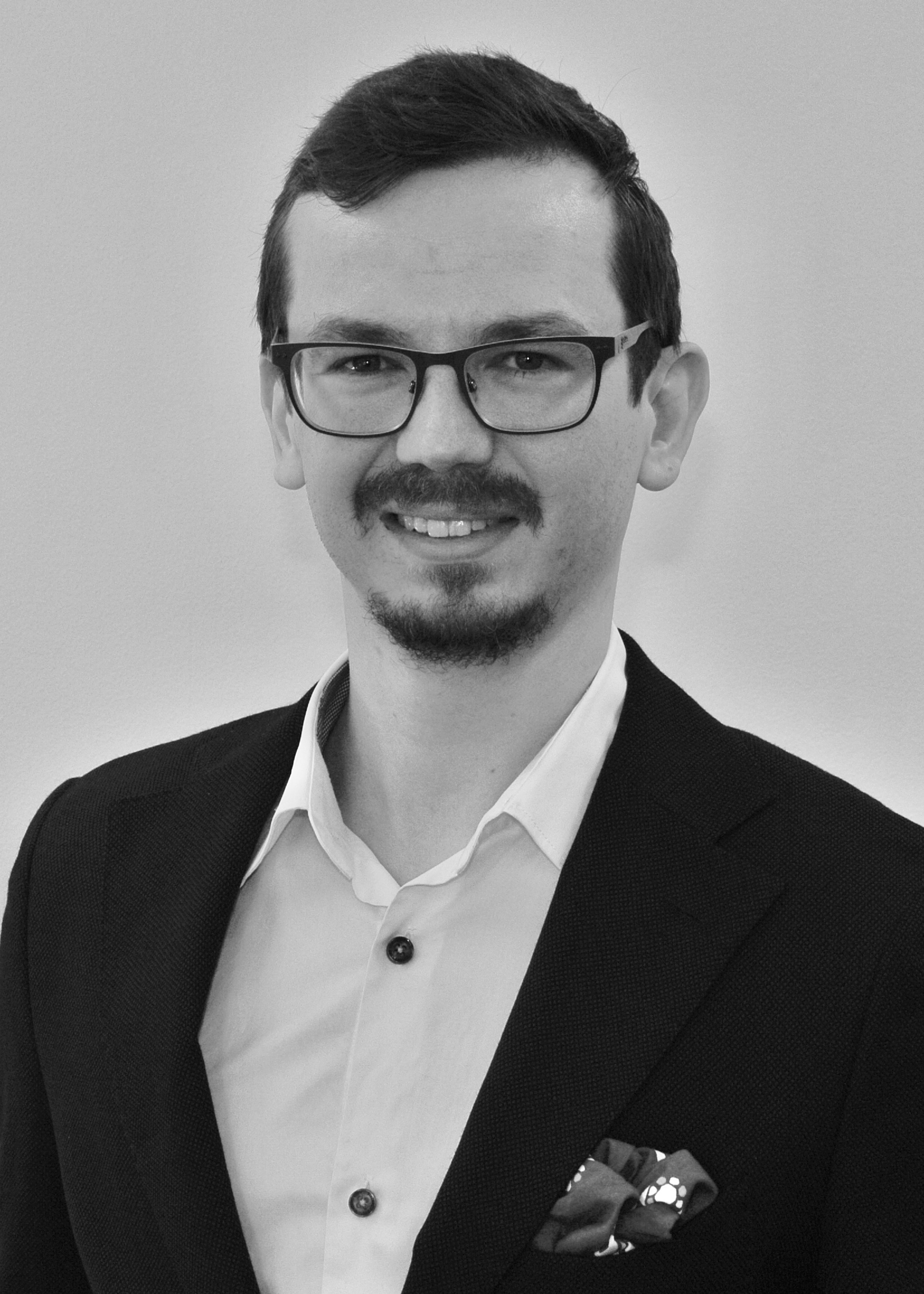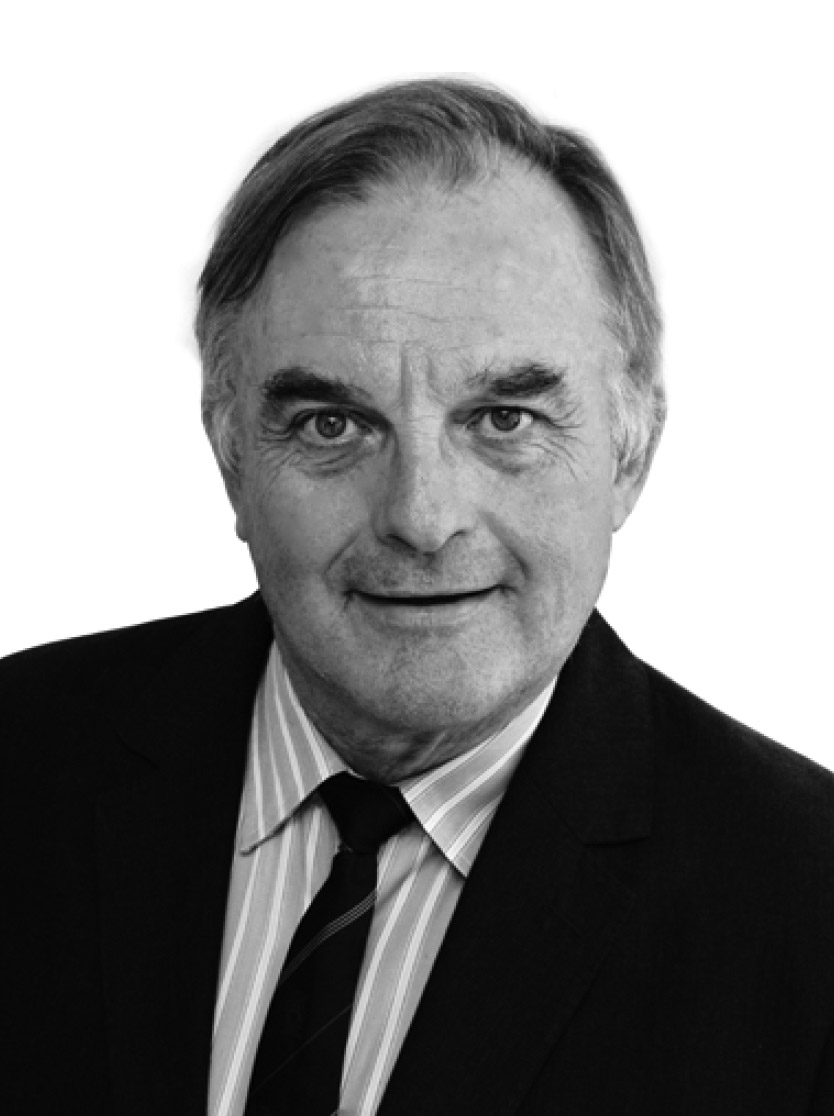 Charles Rickard
Principal
Charles graduated from Surrey University, UK with a Master of Science (Distinction) in Structural Engineering in 1975. He undertook his initial 3 years of engineering training with Taylor Woodrow, the international engineering group. By 1982, after an 18 month stay with Alan Baxter and Associates, he had progressed to the position of London Associate with White Young Consulting Group [now called White Young Green]. His major responsibility with that company was the engineering design and management of construction for the $100 million (1980 prices) town centre development in Basildon, UK as well as a 3 month stint in Qatar designing a new palace for the Emir.
In 1984, he moved to Australia to set up Rickard and Partners Pty Ltd, subsequently known as Bonacci Rickard and then Rickard Hails Moretti Pty Ltd. Over a period of 22 years, the company offered civil, structural, façade and building diagnostic consultancy services in two different divisions with an annual turnover in excess of $3.0 million. Their clients covered the public and private sector, project values ranging up to $200 million in value.
In 1999, he was contracted by the GRC Industry Group of the National Precast Concrete Association Australia to produce the document 'Design Manufacture and Installation of GRC'. Charles has worked in the GRC and façade Engineering industry in the USA, Singapore, Hong Kong, UK, the Middle East and Australia. He was Technical Secretary to the National Precast Concrete Association (NPCAA), in the 90s when he wrote the Australian Code of Practice for GRC.
In June 2004, Rickard Hails Moretti Pty Ltd split Engineering and Diagnostics work in to two separate businesses. Charles progressively reduced his involvement in both to occasional consultancy and reference up to December 2006.
After 2 years as a sole practitioner, Charles relaunched his own engineering team as Rickard Engineering, based at 121 Military Road, Neutral Bay, New South Wales.
In August 2012, Charles agreed to be Chairman of the Multi-disciplinary Committee of the Institution of Engineers Australia, providing recommendations to the NSW Government on the Standards of Certification in the Building Industry today.
In 2021, we are proud to say that the company has grown to a team of over 20 persons with a turnover of around $3.0 million.
The company carries out design in structural engineering, civil engineering, swimming pools, diagnostics with an increasing workload in façade engineering, particularly glass reinforced plastics and glass reinforced concrete. This has resulted in an expansion of company clientele to include America, the UK, Europe, the Middle East, India, and Singapore. For more comprehensive details, refer to our company website.
Charles is a Fellow of the Institution of Engineers Australia and Structural Engineers UK, is a member of Institution of Engineers New Zealand and a Registered Engineer in Victoria, New South Wales, Queensland and Europe.
To view Charles full CV click HERE.