Façade Engineering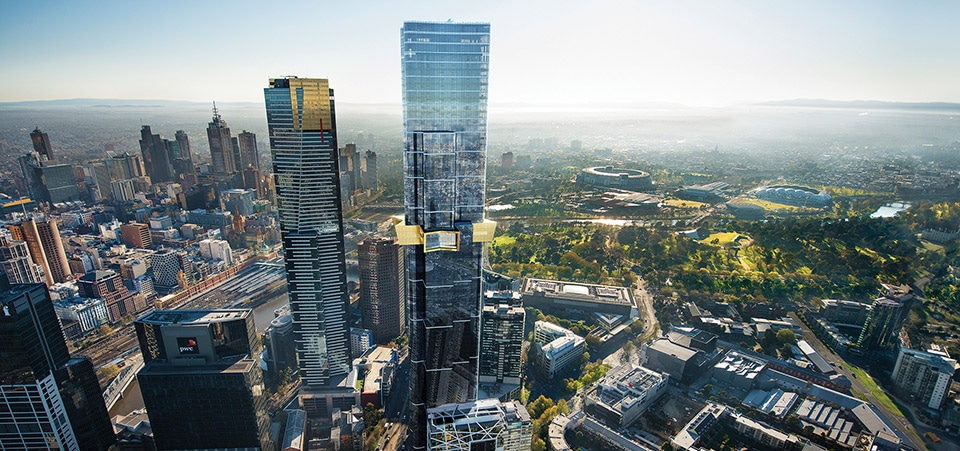 FAÇADE ENGINEERING
The design of high rise building façades requires careful and detailed analysis. It is necessary to consider the "design intent" of the architect together with structural limitations and possible implications for construction. Concept design is essential to provide thermal analysis, ascertain likely wind loads, negative pressure, water-tightness and construction methodology and to work closely with owners, architects, contractors and other engineers.
Over many years we have become experts in the design of virtually every form of façade treatment including, but without being limited to:
Curtain wall and window design and certification
Precast concrete and GRC
Metal clad and rain-screen systems
Stone and terracotta
Structural glass
Fibre composites
Glass awnings and skylights
Thermal analysis of façade systems
The practice is renowned for its expertise in façades, in particular for curtain wall construction and the design of glass reinforced concrete cladding panels.