A View on the Australian Building Industry 2012 – Part 2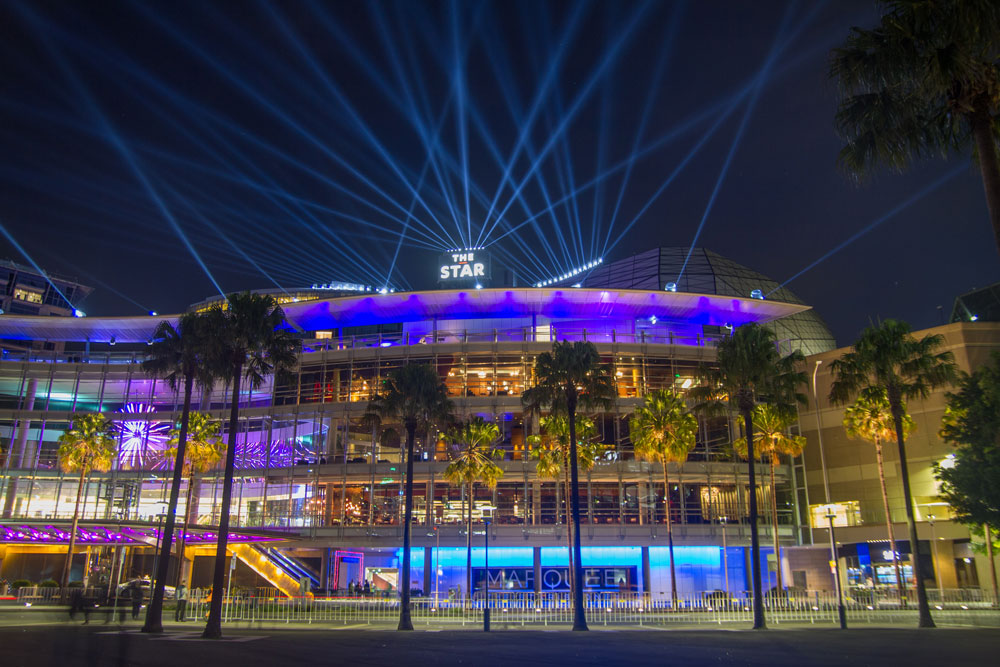 A View on the Australian Building Industry 2012 – Part 2
After 37 years in the building industry, I suggest building standards have now fallen to a standard below that existing prior to my graduation. In the interest of reducing bureaucracy and facilitating development, we have eliminated well established safeguards on the quality of the end product as well as the quality of the workplace. I believe it is time for an urgent review. Part two is the second of four reports presenting my view of different aspects of the building industry.
When I started my own consultancy business in 1984, clients still generally used the traditional consultancy agreement with a full tender process involving full architectural and engineering design plus a bill of quantities, prepared by a quantity surveyor. That system was often criticised because the client considered that too often they was paying for variations generated due to error or dispute between the builder and the various consultants. In consequence, the market moved towards 'Design and Construct' contracts. I suggest that we have substantially eliminated that problem. However after 20 years since its introduction, I suggest urgent readjustments are now required. The industry may have solved one problem but in my view have created other far more serious ones in the process. I consider some of those problems [Part 2] to be as follows:
The status of the chartered professions within the building industry.
The absence of appropriate supervision on site has lead to the general elimination of apprenticeships and a reduced standard of training in all the design sections of the industry. Generally the main contractors do not supervise the subcontractors. The main contractors too often are only interested in program and price. In consequence the sub-contracts 'cut corners' and young people entering the industry do not learn how to do the job properly.
In the design office, we need to realise that the reliance on computers today is developing designers who no longer have the benefit of the inbuilt training given to their predecessors. In particular, students need to be taught how to manually design and draw a concept for a building with minimum use of computer modelling at that early stage. Projects such as 'The Birds Nest' are remarkable but the vast majority of buildings need simple and easy to build details. Another problem is that too many graduates in all of the professions are given far too much responsibility in the interests of minimising costs before they have had sufficient site experience. I advocate an urgent recognition of this problem.
Every builder will tell you that they are receiving computer generated design drawings which are too often overdesigned, incomplete and unbuildable. There are far too many standard details which do not relate to the particular project. Once again the industry must take action.
Council Building Surveyors
The speed of the modern day building industry has meant a massive increase of pressure on the individual in the industry, but in particular on the council building surveyor. When this working condition is added to the issues of poor documentation and poor supervision provided by others, their working conditions are further reduced in quality. If that is not enough, they then have to deal with the budgetary constraints of the local councils which has led to insufficient staffing and poor remuneration. I know of some councils in rural Australia that have no building surveyors because they have all resigned. The level of sick leave in the Sydney councils is not surprising given their situation. All these different issues relate to the same core problem. There is nothing in the system to ensure an acceptable standard is maintained except market forces.
I suggest that fees associated with DA/BA approvals need to allow for an increase in staffing levels and remuneration. I believe that it is up to professional organisations to stand up to the general erosion of standards and working conditions.
Quality Assurance
In my experience, Quality Assurance (QA) is valuable for ensuring appropriate project records are maintained. However, QA does not ensure that buildings are built correctly or economically. To achieve this one needs experienced senior staff who are personally involved on an everyday basis. I remember recently questioning a senior engineer about what I thought was a serious matter on one of his jobs and he simply referred to the QA system. My point is that a review of a job upon completion will generally fail to correct anything except the most glaring of errors. In my experience too often once the fee is spent no one is willing to rectify poor or over design unless it is deemed unsafe. QA and CAD drawing can easily present a veneer of false respectability. Good imaginative economic design is achieved by dedicated professionals working in a system which respects their skills. Unfortunately too often the system today does not let this occur.
Finally,it is a shame that QA systems in the processing of final approvals does not extend to understanding whether the contents of the written page submitted actually means something worthwhile. If it did it might eliminate the meaningless certification that is accepted as evidence of compliance.
In conclusion, every industry requires periodical review of standards, and the building industry review is overdue. We need to sell to a professional standard as well as a price. We need much more regulation in the system to protect and maintain professional standards and the end owner. We need a fit and proper industry with proper training. In my view the current system is not satisfactory. All standards are being reduced to the bare minimum. In the short term, it may be quick and cheap but in the long term this leads to poor buildings, an unacceptable level of short and long-term repairs, all within an unhappy industry with deteriorating standards.
Please do not hesitate to contact me if you wish to discuss these matters.
Yours sincerely.
Charles Rickard
FIEAust, FIStructE, MICE, CEng, MIPENZ, NPR-3
RH Consulting Engineers
Specialist Structural, Civil, Façade and Diagnostic Engineer
Suite 5, 121 Military Road,
Neutral Bay NSW 2089
Ph:+61 2 9904 5610
Fax:+61 2 9904 5642
Mobile:+61 418 238 247
Email: charles@charlesrickard.com.au
Website:charlesrickard.com.au