Selective Aquatic Projects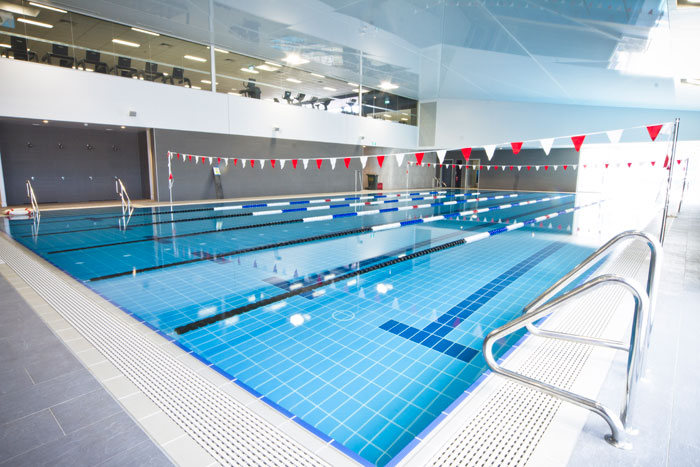 UNIVERSITY EDUCATION
Surrey University, Guildford, UK: BSc (Hons 2/1)
Civil Engineering and MSc (with Distinction) in Structural Engineering
ASSOCIATIONS
Fellow of Institution of Engineers Australia
Member of Institution of Civil Engineers UK
Fellow of Institution of Structural Engineers UK
Past Chairman NSW Branch of Institution of Structural Engineers UK
Registered Engineer (Victoria, New South Wales, Queensland and Europe)
Member of the Institution of Engineers New Zealand
In 1984, Charles moved to Australia to set up Rickard & Partners Pty Ltd, subsequently known as Bonacci Rickard and then Rickard Hails Moretti Pty Ltd. Over a period of 22 years, the company offered civil, structural, façade and building diagnostic consultancy services, specializing in swimming pools.
In 2007, as a sole practitioner, Charles set up RH Consulting Engineers. He is considered an expert in the design of swimming pools, with his expertise uniquely covering both fibreglass and concrete structures. He has designed a significant number of Aquatic centres in Australia and Asia and was technical secretary to AS1838 and AS1839 in 1987.
For 30 years now he has been providing support to the Compass Pools Dealer Network. Other key clients are SPASA, Crystal Pools and Stevenson & Associates.
SELECTIVE AQUATIC PROJECTS
Colmslie Aquatic Centre, Brisbane
New Commonwealth Pool, Brisbane (Design Audit)
Bexley Pool (Design Audit)
Trinity School (Design Audit)
Next Generation Club, Canberra
Blackheath Aquatic Centre, NSW
The Hill Hospital Hydrotherapy Pool, NSW
West Pymble Pool Refurbishment, NSW
Fingal Bay Caravan Park Tingha Pool, NSW
Bradbury Swimming Pool, NSW
Catholic School, Forbes, NSW
Enfield Council, Enfield, NSW
Dubbo RSL Club, Dubbo, NSW
Steve's Swimming Centre, Campbelltown, NSW
Rhodes Corporate Park, NSW
Swimming Pool and Health Club, Melbourne
Healthlands Centre Training Facility, NSW
Bomaderry Council, Nowra, NSW
Repair of University of Sydney
Hilton Hotel, Melbourne, VIC
Byron Bay Hotel Resort, NSW
Castle Hill RSL Aquatic Centre, NSW
Fitness First, George St Sydney and Chatswood
Wagga Wagga Aquatic Centre, NSW
Picton Aquatic Centre, NSW
In Swim – Penrith Indoor, NSW
Dunlop Aquatic Centre, Brisbane Council
The Valley Aquatic Centre, Brisbane Council
Merlot Health Club 25m Pool
Carlingford Fitness Centre 25m Pool
Darling Harbour Authority
Micheal Wenden Centre Liverpool City Council
Kooinda Waters Aquatic Centre
Mt Pritchard RSL Aquatic Centre