Building a Façade with Glass Reinforced Concrete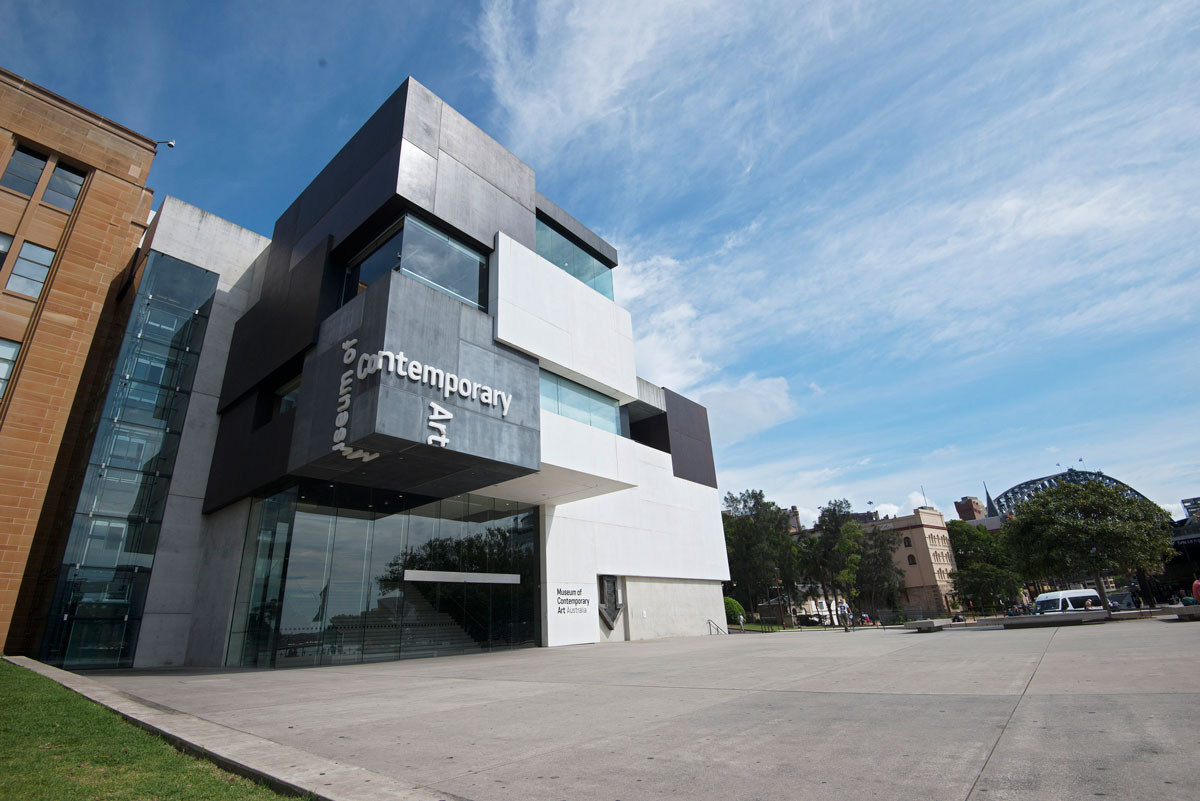 Sydney's historic building housing the Museum of Contemporary Art (MCA) marks the landing place of the first fleet in 1788.
In 2011, the building undertook redevelopment and extensions of the exterior envelope. Rickard Engineering (formally known as RH Consulting Engineers) were the façade-consulting engineers who assisted Watpac in the development process. Company, Precast Concrete manufactured GRC panels in Brisbane.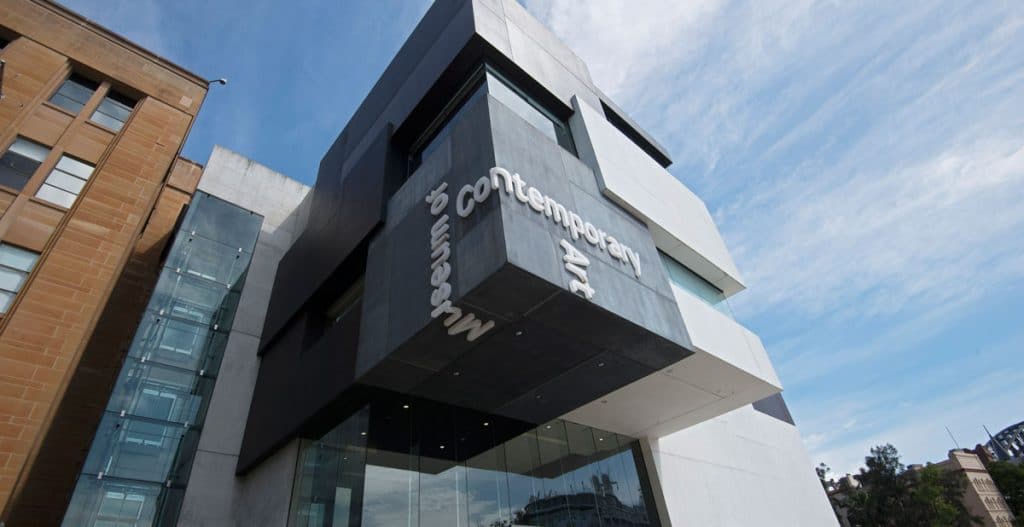 Monash University in Melbourne is currently in the development stages of renovating a building, which will remain in operation while a new façade is attached. Subsequently the old façade will be removed from within.
Rickard Engineering are also the consulting engineers for this redevelopment project. The main contractor is Brookfield Multiplex. The GRC panels are being supplied by Polysources from Guangdong, China. The prototype panels have been approved and the project is on program.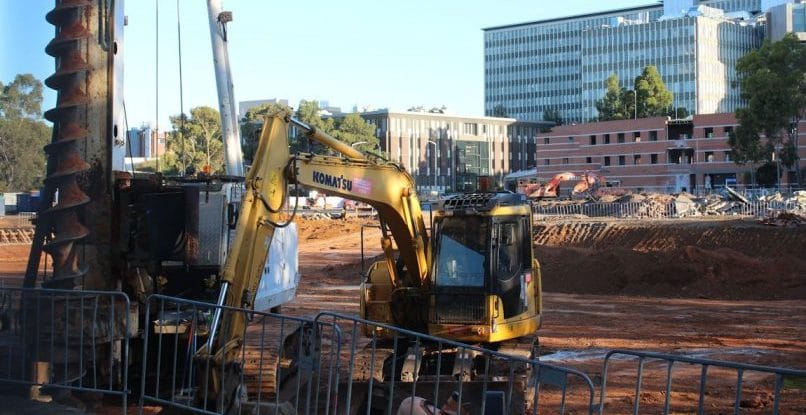 Rickard Engineering specialise in glass reinforced concrete (GRC), a unique material which offers architects total freedom in finish application and shape, unlike any other material. It is lightweight, which is why MCA and Monash chose it.
The popularity of GRC is based upon its virtually unlimited versatility, giving designers the opportunity to provide external cladding in panels in both rectangular and complex curvilinear shapes.
GRC gives buildings a sense of solidity without the associated issues of weight and environmental concerns, as other types of cladding would.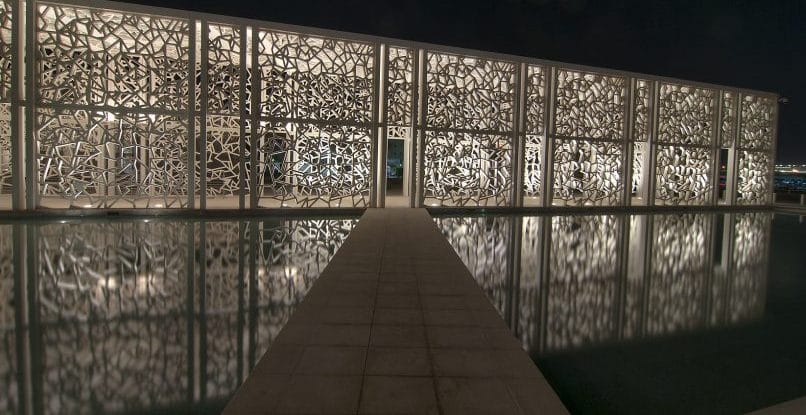 GRC facts
Fire rating: available up to 2 hours.
Lightweight: Allow typically 50kg/m²
Durability: ability of highest grade of concrete with no steel rebar
Green rating: Positive
Energy: Improvement in energy conservation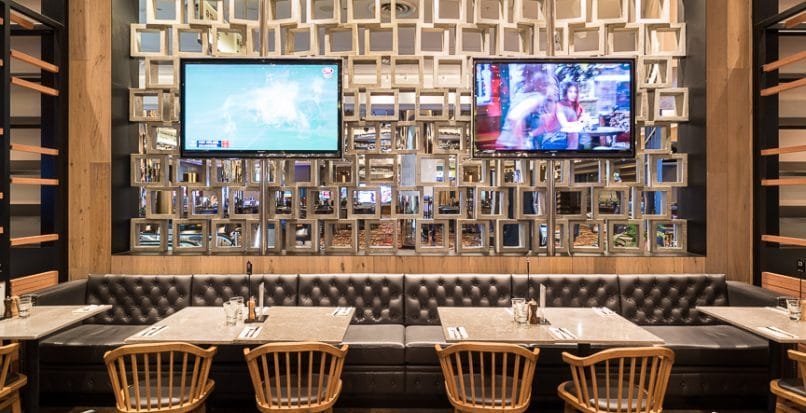 For GRC, contact the experts at Rickard Engineering
Rickard Engineers offer to interested parties to do a concept design for free, subject to our involvement if the job goes ahead.
Should you require any further information, please do not hesitate to contact Charles Rickard at Rickard Engineering. Details below.
CONTACT INFO