Glass Reinforced Plastic (GRP)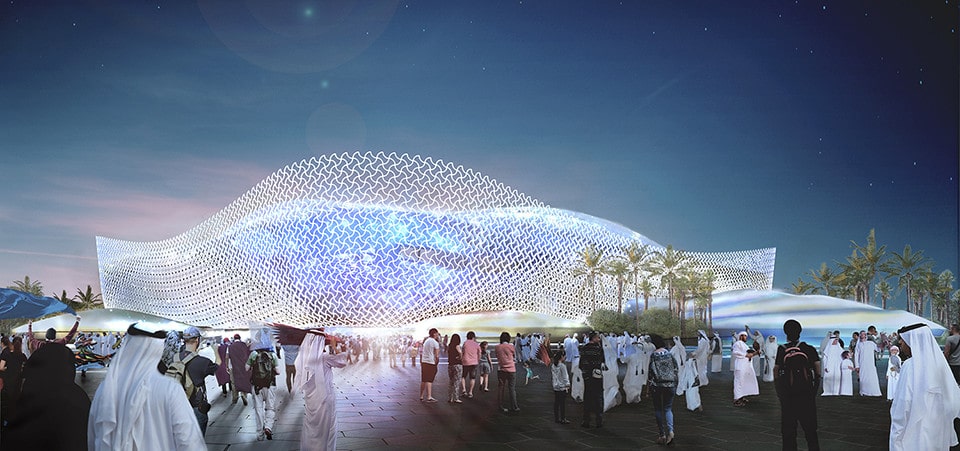 GLASS REINFORCED PLASTIC (GRP)
Since the 1990s, zero rated fibreglass has been available and has been used in such items as the Tangara train seats (for which we also designed the injection moulds) and other areas where fire rating is essential. The strength and exibility of GRP allows for its use in façades and other indoor and outdoor applications.
GRP is used extensively for swimming pools. Rickard Engineering was responsible for designing the rst free standing breglass swimming pool requiring no support from any soil or other structure.
Other commissions have included the design of seats for a grandstand at Randwick Race Course, the canopy to the lookout tower in Newcastle and agitation tanks for the manufacture of gelatine.
GRP has the strength of steel but the stiffness of timber.