What is GRC?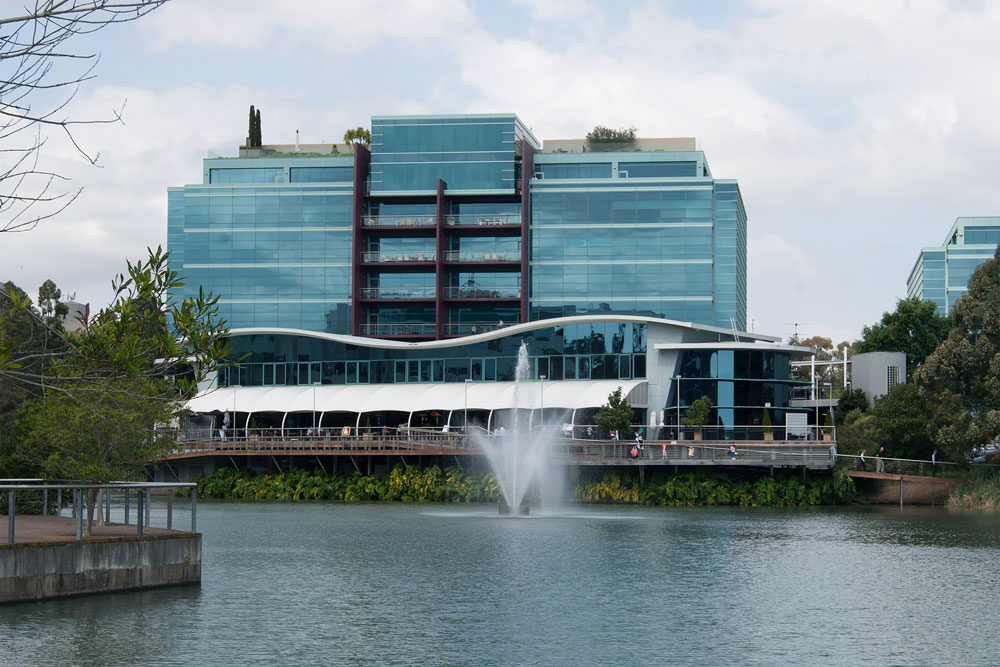 What is GRC? 
Glass Reinforced Concrete (GRC) was first developed by the Building Research Establishment in the early 1950s.  The product was then developed commercially by Pilkington Brothers, based in St Helens Lancashire. GRC is a mix of; sand, cement, water, plasticiser and varying percentages and types of alkali resistant glass fibre.
There are two ways of making the product;
Spray GRC A special gun with two spray heads deposits chopped glass fibre from one nozzle and a slurry mix of the other products from the other nozzle. The material is then rolled and compacted to create a cohesive matrix. Typically the glass percentage is 5% by weight.
Premix GRC A mix with reduced glass content, typically around 3%, is poured into a mould which is vibrated to release trapped air and thereby create a cohesive material.  In more recent years, Powersprays Ltd have developed a more sophisticated product which is self-levelling, which exhibits improved strength from the earlier product and requires virtually no vibration in manufacture.
Pilkington Brothers were responsible for a very comprehensive research and development program which included material testing and exposure in different climates around the world.  They concluded their work by identifying that long term creep of the glass fibre in the matrix resulted in a loss of strength.  Having created the material characteristics of LOP (elastic limit) and MOR (ultimate bending strength), the typical strength of the spray GRC (MOR) was 21N/mm2 at 28 days. They recommended an elastic design stress of 6N/mm2 which provides an allowance of 50% loss of strength and a factor of safety of 1.75.
Since those early days, many different admixtures such as Forton (developed by Hiram Ball in the USA) have been found to not only improve the curing of the product but also the strength of the product.  The 1999 National Precast Concrete Association of Australia (NPCAA) document entitled 'Design, Manufacture and Installation of GRC' (for which Charles Rickard was the technical secretary) took the analysis of the product forward, reflecting that different exposure will vary long term creep and that accelerated age testing of the product to reflect different exposure would allow higher strength values to be utilised in design.  Design development work undertaken by Charles Rickard in the 1980s in conjunction with Glenn Industries of Adelaide and Muniloc of Perth utilised further gain of strength by use of continuous glass filament in the tension faces of ribbed GRC panels.
Typical discussion regarding GRC always seems to focus on its tensile capacity, thereby overlooking its greatest attribute.  GRC has the compressive strength equivalent to the highest grade of concrete eg 80N/mm2. The total absence of steel reinforcement means that it enjoys the highest profile for durability of any cementitious composite. Charles Rickard has utilised that compressive strength in his design of prestressed GRC elements such as the sun screen panels on the Australian Tax Office, built in Adelaide in the 1990s.
In the 1980s, Japanese companies such as Asahi and NEG developed a range of AR glass mats as well as fibre of varying thickness and stiffness to suit different applications. Their glass has shown particular value in use with the premix manufacturing methodology.
For further information relating to GRC we refer you to www.charlesrickard.com.au. 
Yours faithfully, Charles Rickard
FIEAust, FIStructE, MICE, CEng, MIPENZ, NPR-3
RH Consulting Engineers
Specialist Structural, Civil, Façade and Diagnostic Engineer
Suite 5, 121 Military Road, Neutral Bay NSW 2089
Ph:+61 2 9904 5610
Fax:+61 2 9904 5642
Mobile:+61 418 238 247