Most new strata properties have defects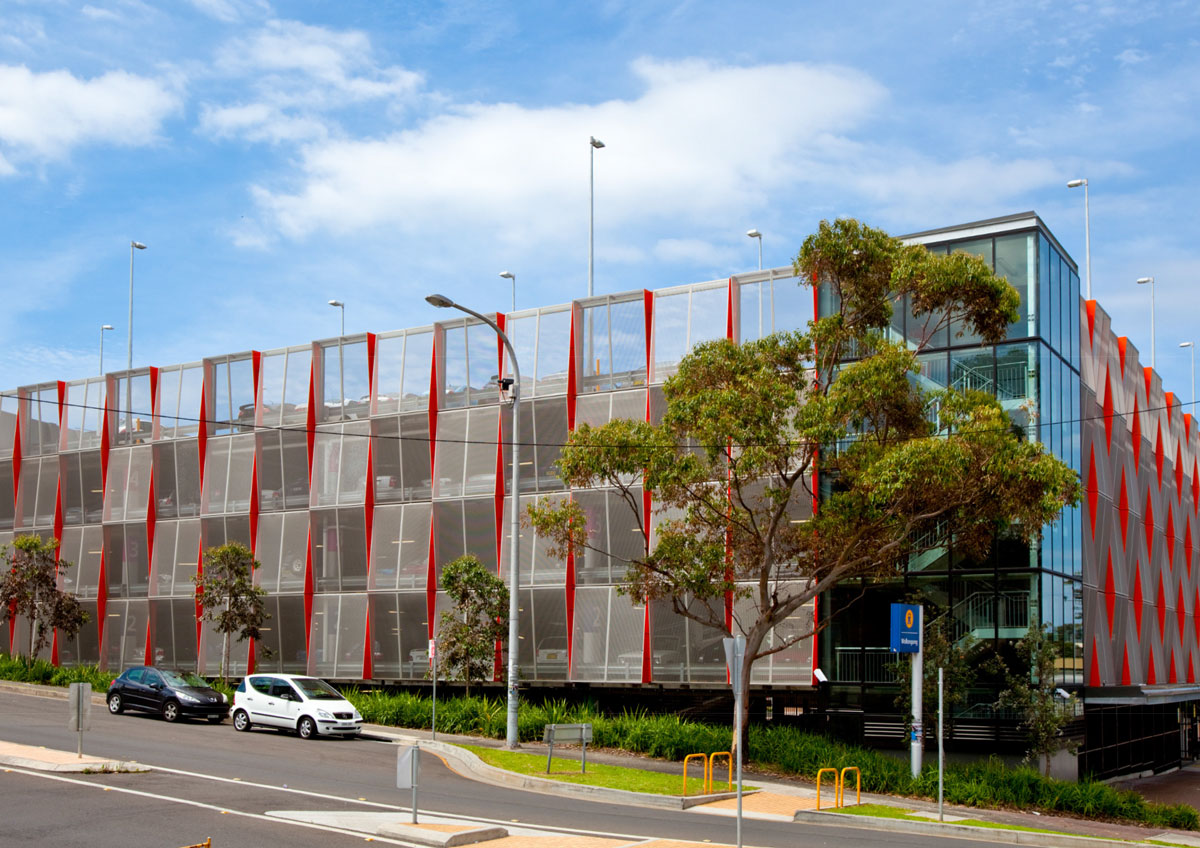 Most new strata-title properties have defects Leesha Mckenny, Matthew Moore
Plagued by problems … 85 per cent of owners surveyed in buildings constructed since 2000 reported defects. Photo: Jessica Shapiro
THE most comprehensive study ever of strata properties has found 85 per cent of new apartments in NSW are plagued by defects. The results of the two-year, federally-funded University of NSW study reveal major problems with compliance and management of multi-unit dwellings, which accounted for 75 per cent of properties built in Sydney in the five years to 2009.
Researchers surveyed 1550 strata owners, managers and peak bodies. Seven out of 10 owners reported building defects in their properties, with water leaks and internal and external cracks the most common.
Newer apartments were the worst, with 85 per cent of owners surveyed in buildings constructed since 2000 reporting defects. In three out of four cases, these were yet to be fixed. In most of these cases, the builder or developer controlled the strata scheme and was slow to act, or the builder was no longer operating and so could not fix the defects.
The president of Owners Corporation Network Australia, Stephen Goddard, said the City Futures Research Centre study confirmed the conventional wisdom of the strata sector: new buildings in NSW will have defects. "We do not live in a safe state, if that is the outcome," he said. "Why have a building code if we can't comply with it 85 per cent of the time?"
Mr Goddard said the focus needed to shift from aiding developers constructing flats to helping people come to terms with living co-operatively within them. "People do not understand strata title and its consequences," he said. "They are told they have a certificate of title but they discover you can't do with it as they wish."
Dr Easthope said strata was a new form of civic relationship, where owners found themselves in a legally binding relationship with their neighbours for the communal upkeep and maintenance of their property. "Owners corporations are … like a small level of government but with very little support."
The Governing the Compact City report, to be launched today by the Fair Trading Minister, Anthony Roberts, comes as the government undertakes its own review of strata law.