10 reasons why we love GRC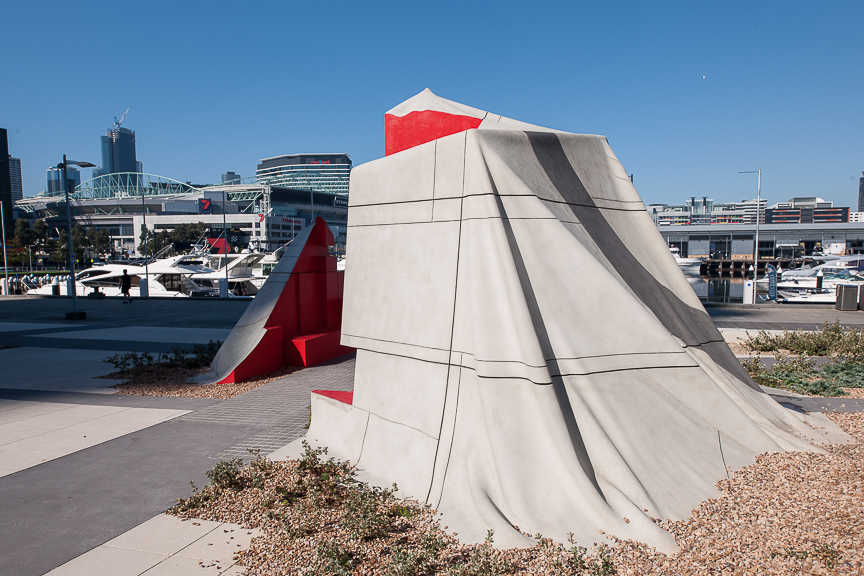 There are no limitations on the varied textures and features that can be built into GRC. Therefore, you can produce intricate patterns and sweeping curves with ease. GRC is made in a mould, so you can create almost any shape you wish!
Durability – GRC's ability to withstand the elements (water, fire, storms, impact, chemicals) is incredible. Its compression strength is equal to the highest grades of concrete. It has a proven lifespan of over 50 years.
Glass Reinforced Concrete can provide an immediate upgrade to an existing building, while also improving the energy efficiency of that structure.
It is typically seven times lighter than precast concrete – which saves money on transport, handling and construction costs.
The range of applications of GRC covers everything from building facades to civil engineering applications to kitchen worktops to spas.
It's good to the environment: GRC is constructed from cement, sand, water and health none-threatening alkali resistant glass fiber. It can be made by spraying into a mould or pouring into a mould.
GRC can be used in ways you never dreamt possible, e.g. photo engraving.
Innovative design techniques using pre-stressing allow thin elements of Glass Reinforced Concrete to span large distances.
GRC can be made in any colour, long-term retention aided by the use of surface stain.
GRC can be easily repaired without trace by expert tradespersons.