THE AUSSIE ALUMINIUM COMPOSITE PANELS (ACP) CLADDING CRISIS (PART II)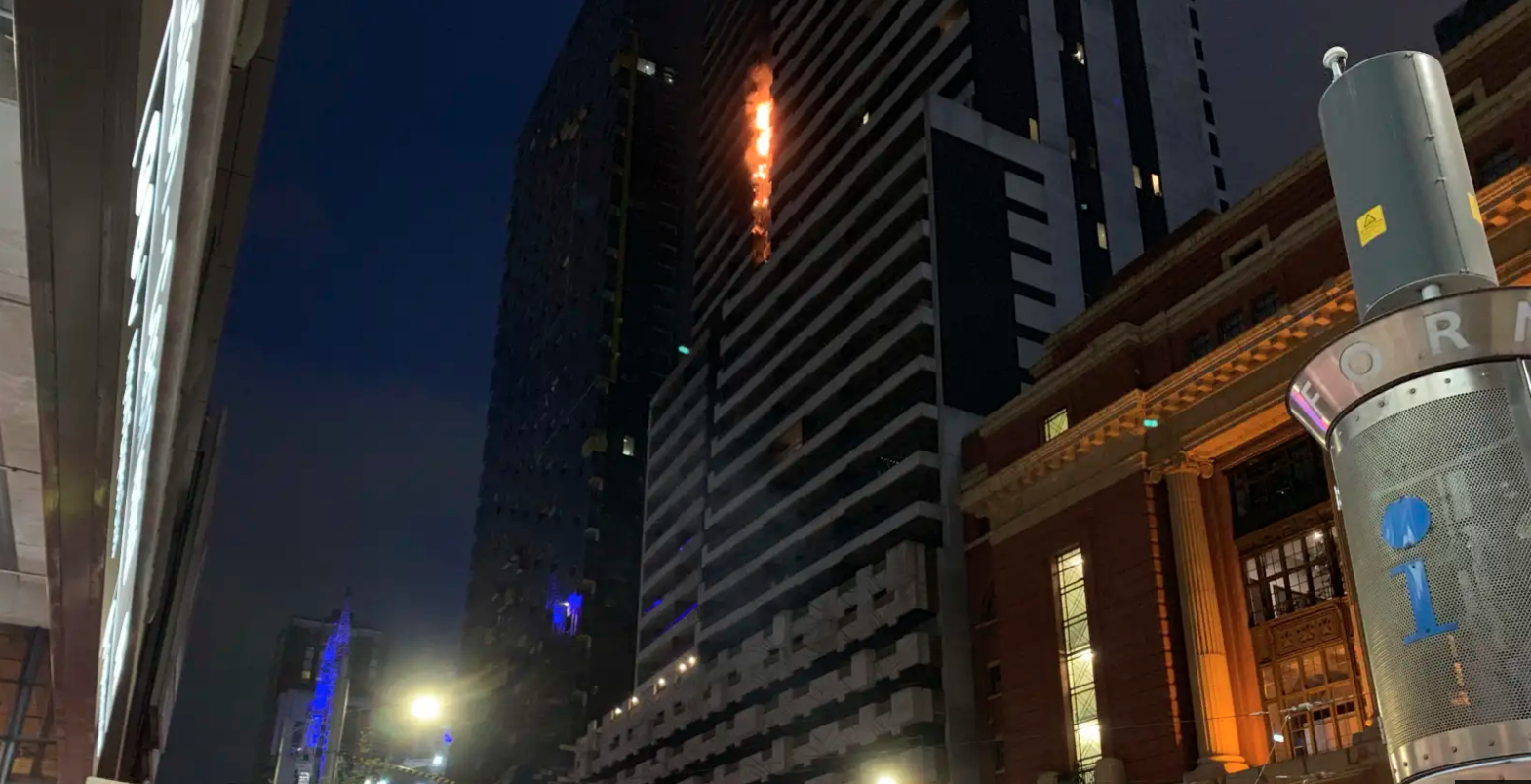 MELBOURNE
Spencer Street Tower, Melbourne
Photo credit: The Age, SIMONE FOX KOOB
PART II – HOW DO OWNERS HANDLE THEIR LIABILITY ARISING FROM THE EXISTENCE OF ACP ON THEIR BUILDINGS?
Recently, the Lacrosse Tower fire of 2014 was in court. Judgement was found against four parties; the Builder, Architect, Fire Consultant and Principal Certifier. The largest share of the liability was given to the Architect. The judge was quick to say that this judgement should not be considered a general precedent because her judgement was more to do with the wording of the architect's contract than the use of a flammable façade material. The decision has been appealed and only time will tell how the whole story evolves but at present Owners are fixing up their own buildings in order to get insurance for their assets.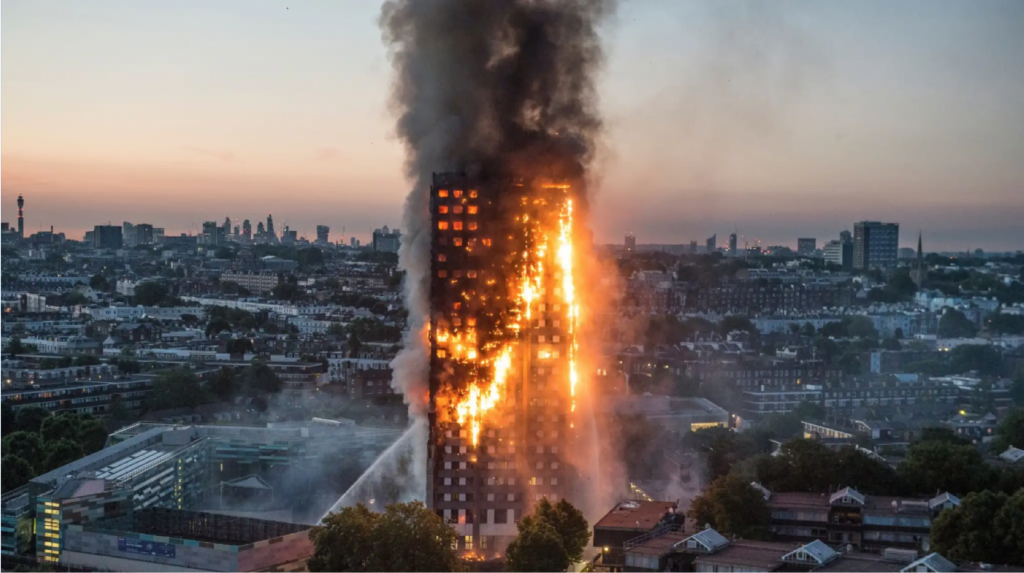 In the meantime, I recommend the following steps:
Identify whether the material on your façade is ACP. There are companies who will drill holes for $500.00 and tell you.

Approach an experienced façade engineer with PI Insurance to advise the next steps.

The first thing he will do is send you to a fire consultant to determine how much of the façade is actually an issue. You may be pleasantly surprised.

The façade engineer to then prepare drawings to identify the extent of work to allow pricing for a budget.

The façade engineer to then look at options to not only ensure replacement is supervised and certified by them but that optimum return of "value add" is achieved. That is to say that options such as "Overclad" or a "New Material" are considered rather than simply replacing with a solid aluminium skin which yields no increased building value.
The key point is to not go from "the frying pan, into the fire". Already unsupervised replacement of ACP is occurring. Everyone wants the cheapest price but if it is not properly unconditionally supervised, do not proceed.
Written by Charles Rickard, Ex-Chairman MDC EA.
For more information, email Charles directly on charles@rickardengineering.com