THE AUSSIE ALUMINIUM COMPOSITE PANELS (ACP) CLADDING CRISIS (PART I)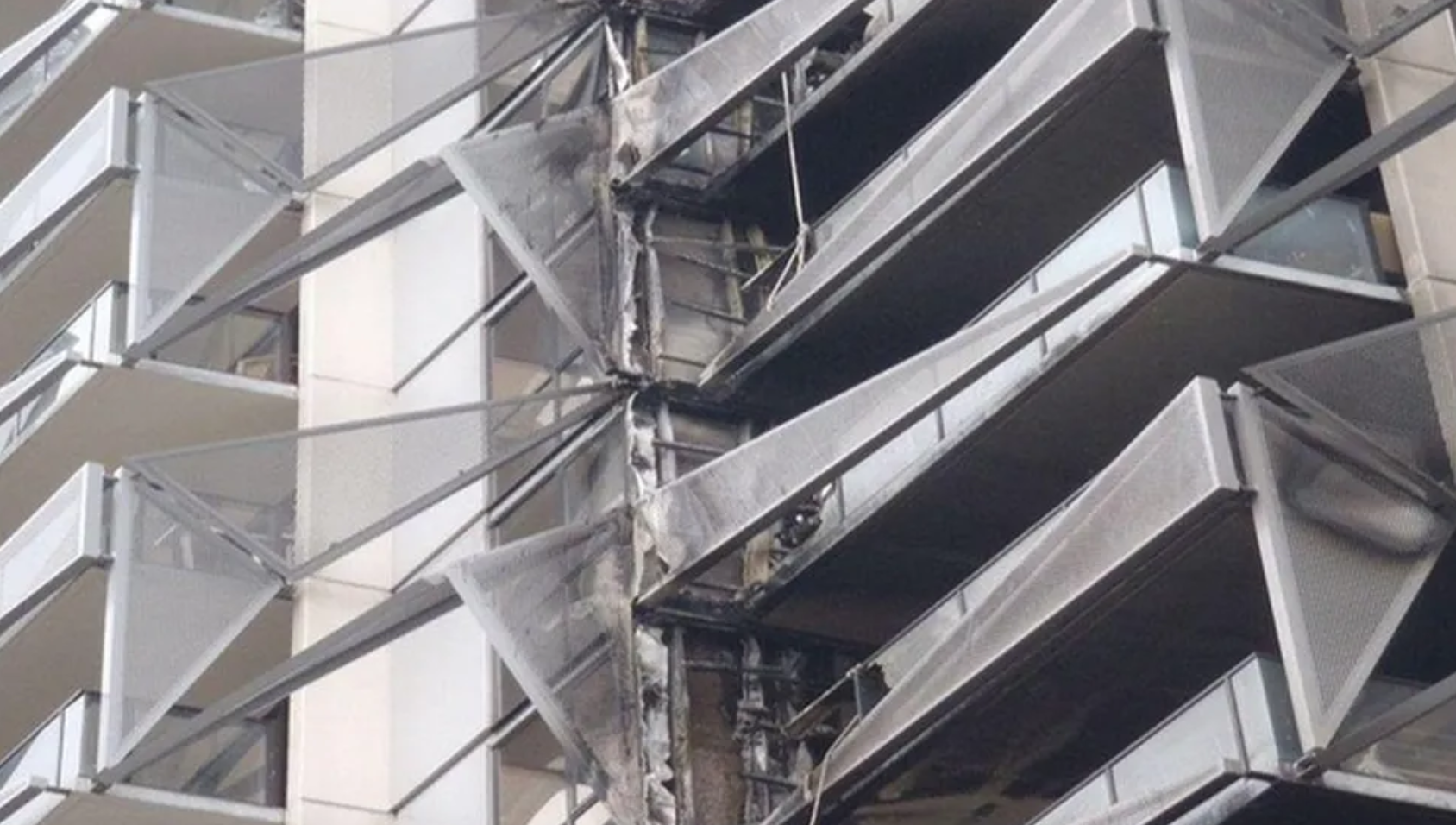 MELBOURNE, LACROSSE TOWER
PHOTO CREDIT: ARCHITECTUREAU, Metropolitan Fire Brigade.
PART I – HOW DID IT HAPPEN?

ACP is popular all over the world. Notable known failures include:
Lacrosse Tower, Melbourne in 2014

Dubai Hotel Fire (NYE) in 2016

Grenfell Tower, London in 2017

Spencer Street Tower, Melbourne in 2019
How many others have been kept quiet? Why has so much cladding been allowed to be put on buildings around the world which was a fire risk? Clearly, this is not just an Australian issue?
Answer. A move from a building industry governed by professional persons directly accountable for decisions made to "Design & Construct" (D&C), where everyone is responsible but actually no one is responsible when you check the contracts.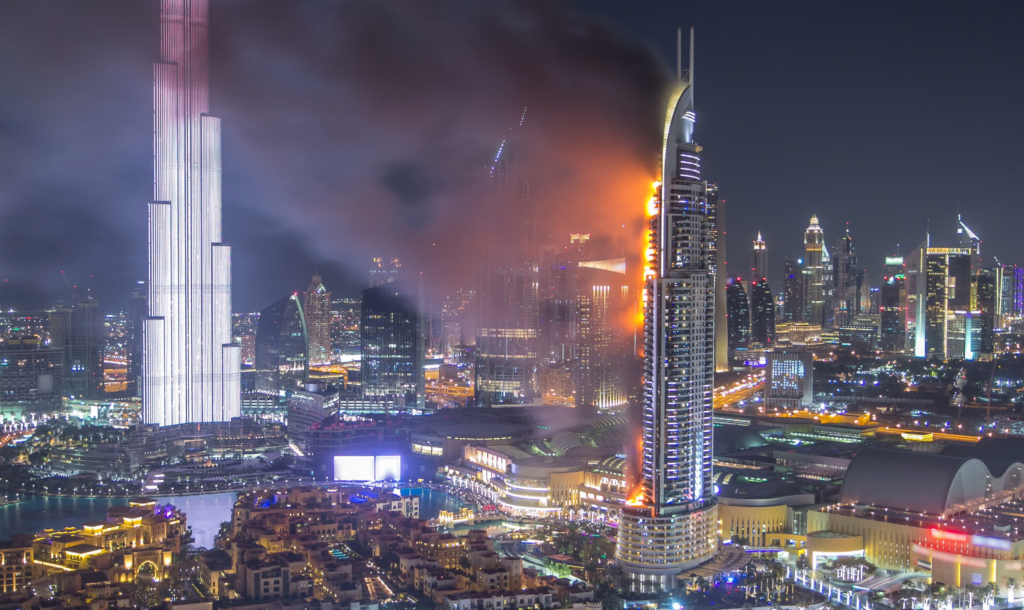 Let me explain more. "D&C" is a system which has existed in France, Italy and Germany for many years however, traditionally the architects always retained control. In the UK during the 1970's and 1980's I worked on two big projects where the "funders" had their own consultants to check the design prepared by the actual "D&C" designers to make sure no corners were cut in quality or due process. However, as "D&C" increasingly moved to smaller projects, funders became lazy and not so diligent (in order to win the job) and so began the slide into the current abyss. It is the same reason as to why in Australia today we have such bad standards of building.
Again, you ask why? Because the builder who prices the job properly knows that he will never win the job. If you fast forward from the 1980's to 2019, there are no longer any safeguards on "Standards" because as time has passed the accepted practice of all things under professional control has disappeared to be replaced by "Price & Programme" (P&P). The cladding fiasco is part of the same disease. Someone somewhere says that the material is inflammable and complies with BS/AS/Euro/ISO/ ASTM, but no professional is directly accountable, so no one checks.
It is cheap and architects love it. They do the DA drawings and then withdraw their services because they cannot protect their risk. Not just here in Australia, but Worldwide. So, we now have "Claytons" control. Things must change.
Has anyone noticed that during this descent into the "building abyss", we introduced "Quality Assurance" (QA), around 1995? Funny that! I can assure you that "QA" has done absolutely nothing to improve the quality in building standards. "Tick the Boxes." The same boxes that Principal Certifiers tick. The paper is meaningless. The only beneficiaries have been lawyers who can go into any builder's or consultant's office and yield ammunition from these files to hang someone somewhere.
"The only way to get a building built and certified properly is to have the right person in the right place at the right time". (Peter Thompson – Arup, circa 1995)
"The person who specifies and designs must be fully responsible for the finished product". (Charles Rickard – Rickard Engineering, circa 2012)
"Far too many products are introduced into the market without proper technical review, aided by a system where no one is responsible". (Charles Rickard – Rickard Engineering 2019)
See PART II coming soon – HOW DO OWNERS HANDLE THEIR LIABILITY ARISING FROM THE EXISTENCE OF ACP ON THEIR BUILDINGS?
[/vc_column_text][/vc_column][/vc_row]