Rickard Engineering for NSW Schools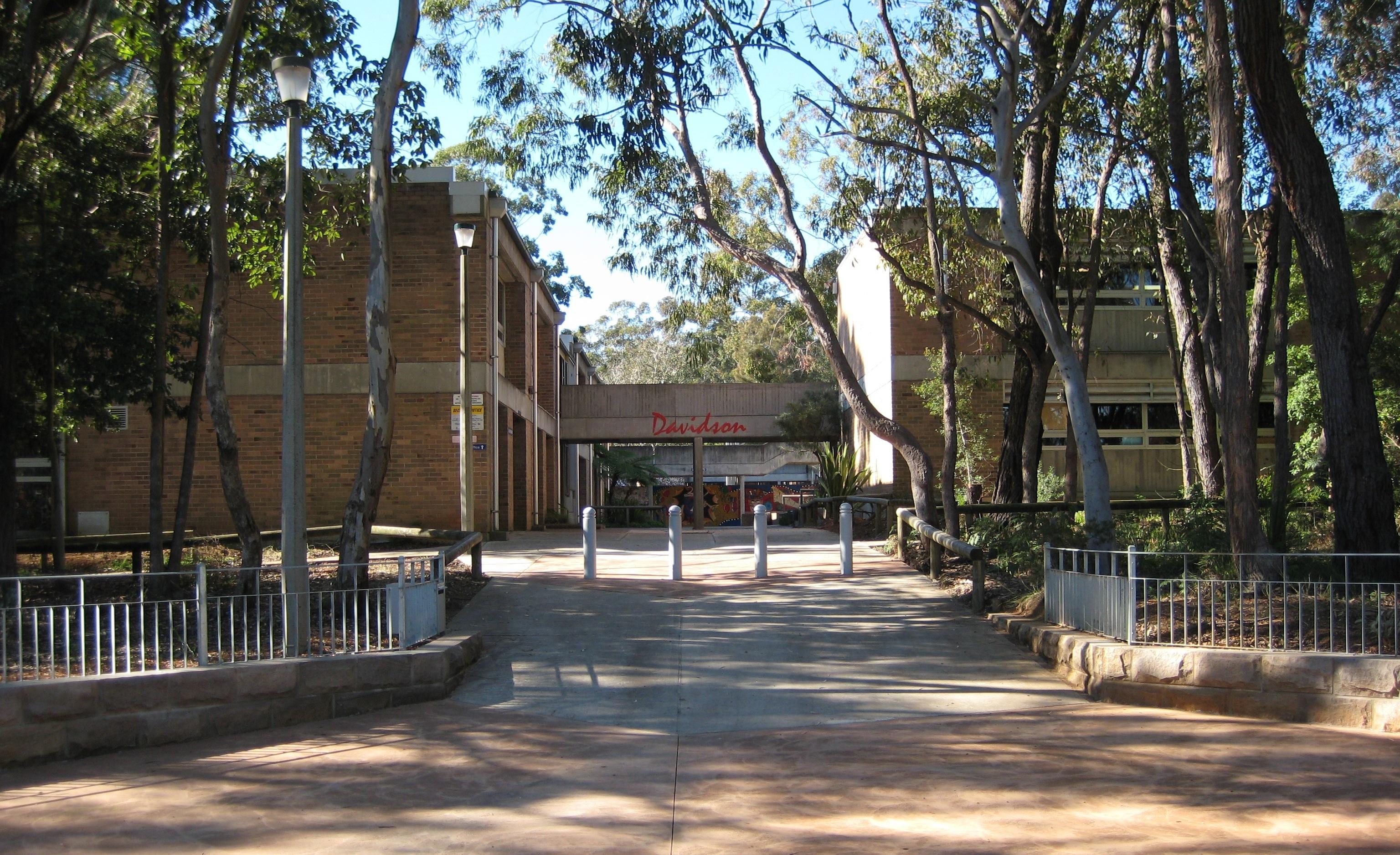 Rickard Engineering involvement with Public Works/DET
On June 30th 2016, responsibility for the structural maintenance of NSW Schools became the responsibility of DET only, with the demise of the Public Works organisation.
Charles Rickard has been working in this area since 1984. On average he is asked to visit around 30 schools a year. His involvement generally is to provide advice on matters of structural distress, which are causing concern to the school principal.
The width of work encompasses the following:
Concrete cancer (rusting of reinforcement in the concrete causing spalling)
Waterproofing
Flooding
Cracking of walls
Structural damage caused by termite infestation
Severe rusting of steel sections leading to potential safety issues
Problems with concrete footpaths and play areas
Alterations/enlargements to school facilities
32 years of assisting in these matters has meant that Charles is able to not only diagnose, recommend rectification but also provide budget cost guidance on the necessary works. The combination of this reporting content has made his service very competitive in the market, Charles makes sure that he personally inspects each project though follow up services may well be provided from within the company team. Some examples of our company involvement in recent times are as follows:
Concept analysis and budget estimating for proposed alterations to the school library, concrete cancer in first floor balcony walkway Block A.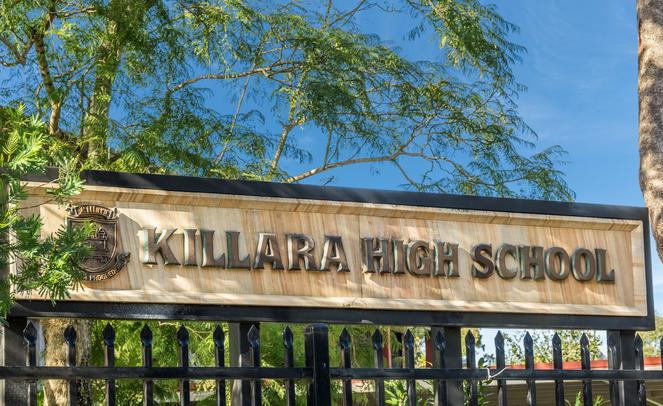 Pavement failure of internal road due to storm water
South Granville High School
Failure of steel bracket supporting concrete canopy
Multiple problems in concrete canopy roofs and walkways due to concrete cancer and joint failure
Flooding of school playing fields caused by poorly coordinated stormwater drainage associated with a long list of school building projects
Should you require any further information, please do not hesitate to contact Charles Rickard at Rickard Engineering. Details below.
CONTACT INFO